Marie|Wesley
Marie | Wesley (M|W) is a
boutique consignment shop that
also operates as a fashion design
incubator. Designer and owner
of M|W, Nanette Tucker, believes
that second chances, hard work,
and perseverance will pay off in
the long run. M|W recruits and
employs individuals making their
way back into the community from prison, homelessness, and chronic unemployment to help end the cycle of recidivism in the community. Additionally, Marie | Wesley (M|W) will also provide opportunites for fashion design students to learn and create fashion under the M|W brand. Through M|W, Nanette will satisfy a lifelong dream of being an entrepreneur and to create a social enterprise that will assist with the economic growth of the community as well as the economic growth of the residents that live there.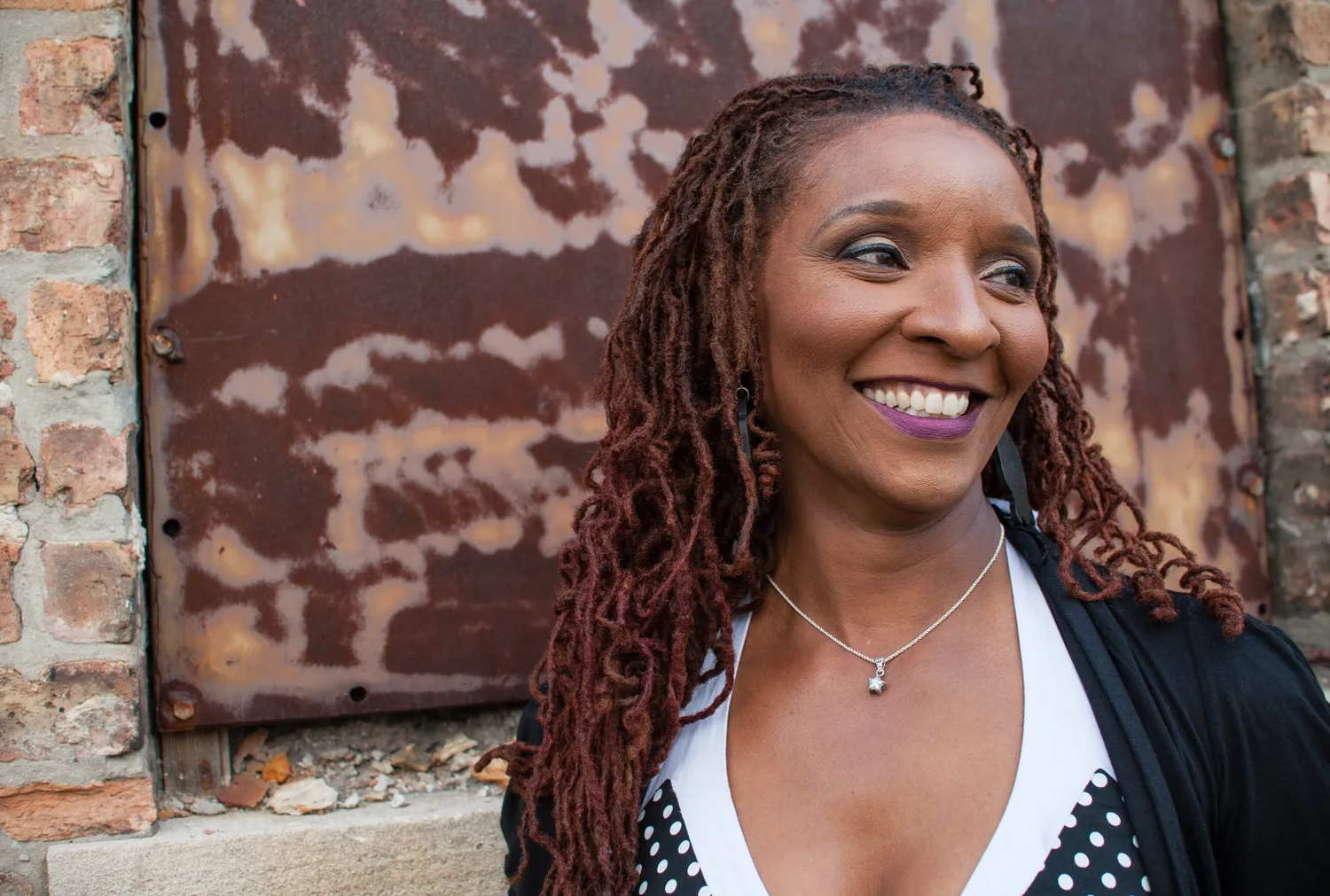 Nanette Tucker | Founder & CEO
Nanette Tucker, CEO/Founder, Grand Opening Speech